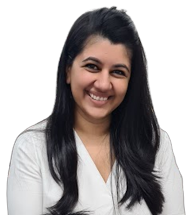 Karishma Shanghvi
Director
Karishma Shanghvi is the founder and director of Shikha Academy.
Karishma holds a Master's in Education (Ed.M.) from the Harvard Graduate School of Education. She graduated from the Jerome Fisher Program in Management and Technology with a B.S. in Economics from the Wharton School, a B.A.S and M.S. in Bioengineering and Biotechnology and a minor in South Asia Studies, all from the University of Pennsylvania.
Karishma is a member of the Board of Trustees and Board of Management at Ashoka University. She has previously worked with Dasra and is actively involved with the Shantilal Shanghvi Foundation.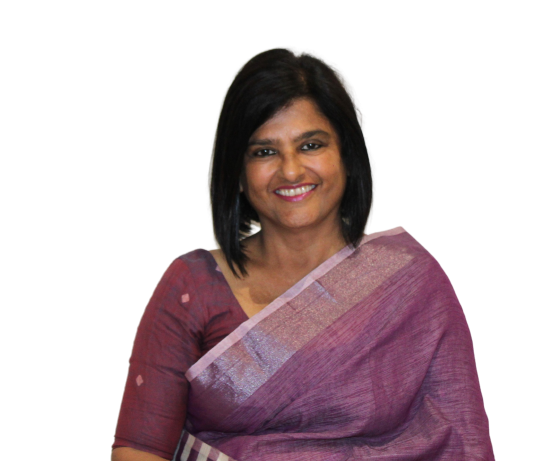 Snehal Joshi
Principal
Founder Principal of Shikha Academy, Snehal comes with an experience of more than three decades of teaching and leading international curricula. Snehal holds a Masters degree in Physics and a Post Graduate Advanced Diploma in Educational technology.
She strongly believes that there is no end to learning and is on a mission to inspire children to become life-long learners. True to this belief, Snehal obtained a Certificate in School Management and Leadership by the Harvard Graduate School of Education.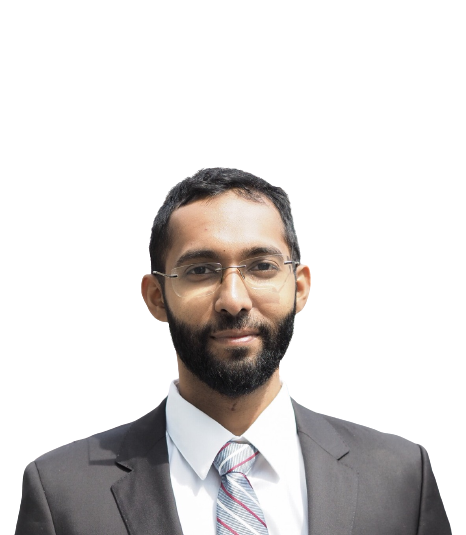 Jonathan Mendonca
CEO, Shikha Institute of Education
Jonathan is on a mission to decentralize education by empowering leaders at the grassroots so that the voice, values, and goals of their communities shape education. As co-founder and Director of Strategy at Barefoot Edu Foundation, his non-profit builds educational leadership across three states in India. Jonathan holds a masters in International Education Policy at Harvard Graduate school of education and has been awarded the New world social innovation Fellowship from the Harvard Kennedy School. He is also an Ashoka University Young India Fellow, Saul Zaentz Fellow, Mother Teresa Fellow, and was recently awarded by Falling Falls Foundation in Berlin for shaping the future of education.