Shikha Academy was founded on the belief that with opportunity, motivation and support, all students can find the pathway to their greatest potential for excellence in work and life. "Shikha," which has the dual meaning of mountain peak and flame, represents the potential that every child holds. Therefore, Shikha Academy acts as a laboratory school that rapidly pilots innovations in education curriculum, pedagogy and assessments contextualised for under-resourced communities in India.

As a school, we hope to create a model of high-quality learning exclusively for low-income students. With the right knowledge, skills, and values, they can be joyful, productive, and impactful leaders of their communities, the nation, and the world.
The school is funded by the Shantilal Shanghvi Foundation.
Since the school, like all institutions, is a system directed towards the achievement of its mission, all aspects of the school have to be designed for alignment. The systems map below demonstrates our commitment to whole school alignment and greatly helps with our journey towards the goals for our students.
SHIKHA ACADEMY STUDENT GOALS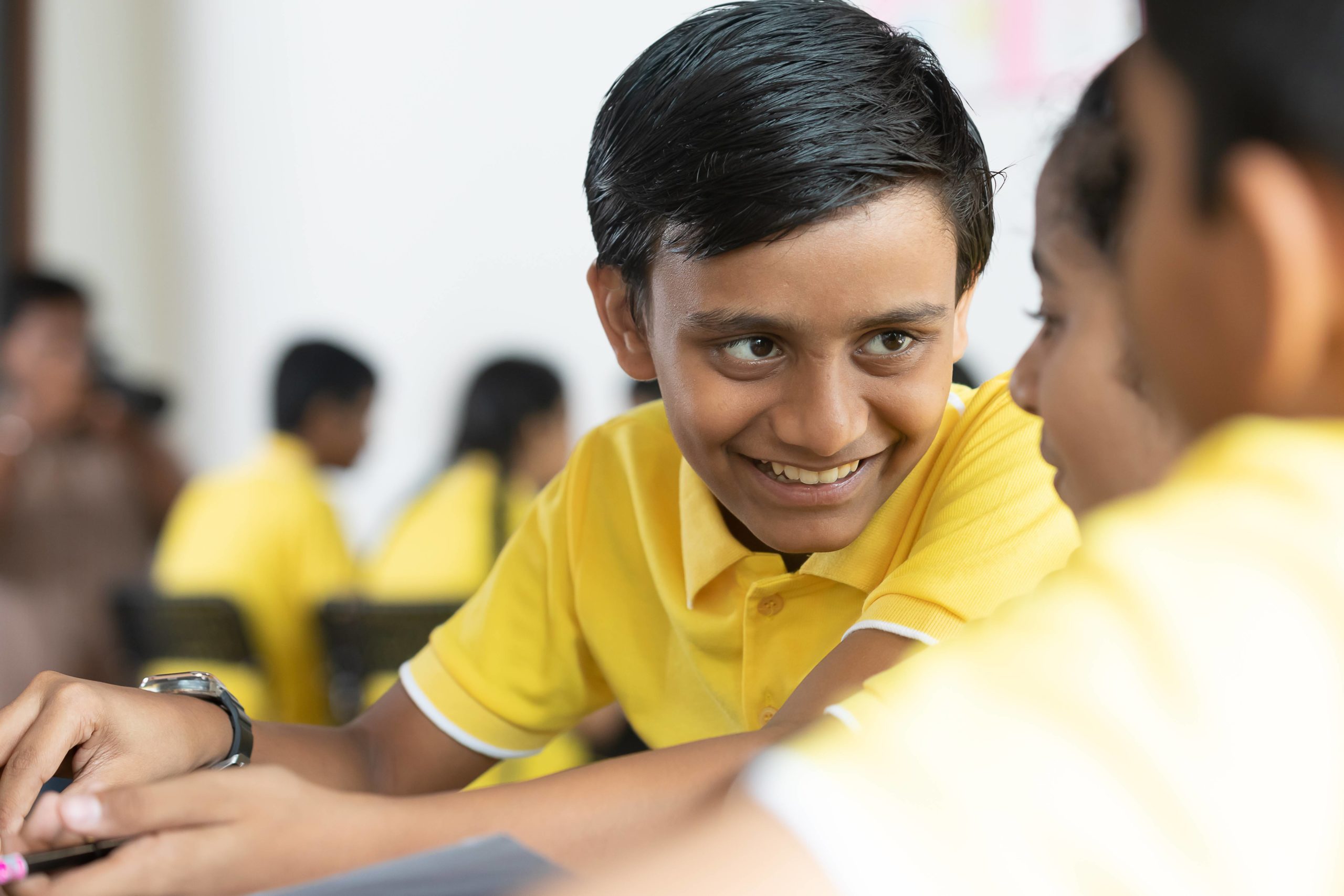 PHYSICAL AND MENTAL BALANCE
Our students will be physically and mentally resilient and deal with life circumstances with equanimity and a growth mindset, actively looking for opportunities to progress.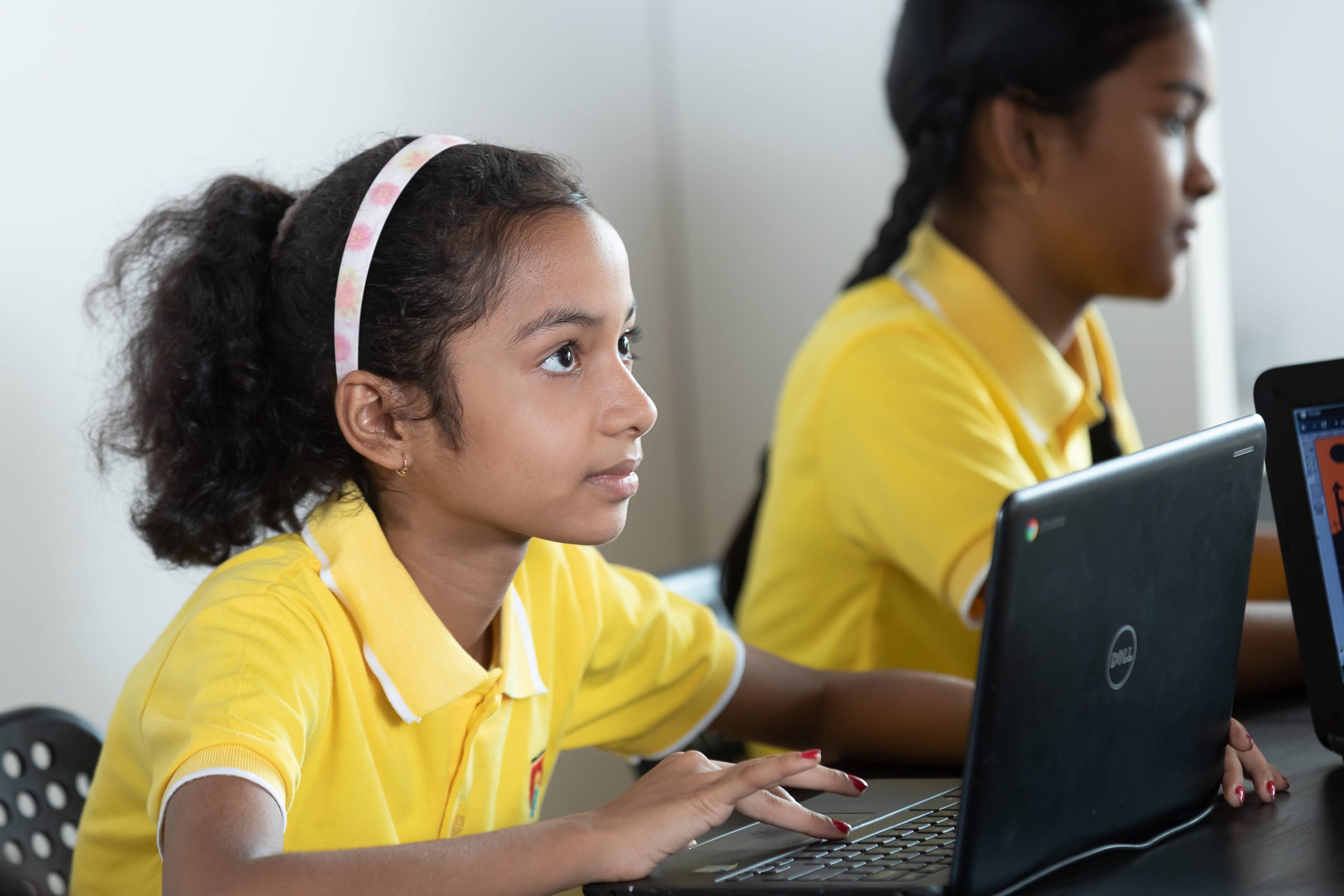 ECONOMIC PRODUCTIVITY
Our students will lift themselves, their families and their communities through economic success in jobs that capitalise their potential, or through enterprises that they create, towards the economic development of the country.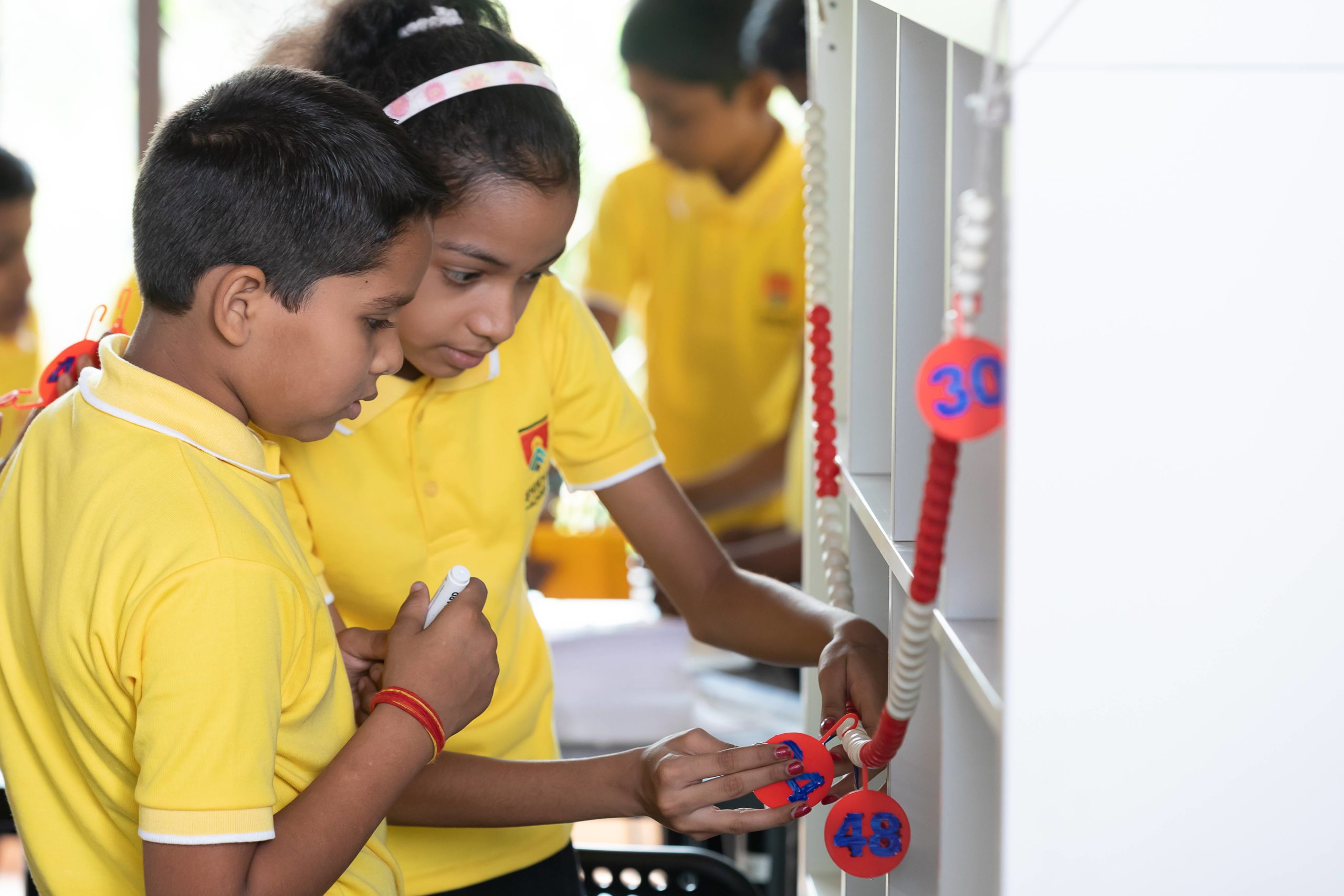 CITIZEN LEADERSHIP
Our students will constantly seek opportunities to help their communities, city and nation with the assets that they possess, in order to take up responsibility and fix problems around them, both at smaller and larger scale.
At Shikha Academy, we focus on certain skills that are embedded into our pedagogy. Practice of these skills lead to certain behaviours, which we identify and encourage. Repeated behaviours lead to habits and values. This is the process that we use to encourage the fulfillment of our three goals above.
SKILLS
These 21st century skill are embedded in our pedagogy. Our classes build:
Critical Thinking
Creativity
Communication
Connection
Character
BEHAVIOURS AND HABITS
We encourage the creation of the following habits of mind. Our students are:
Curious
Resilient
Resourceful
Purposeful
Kind
VALUES
Repeated behaviours become habits and repeated habits become values. We believe that:
Each person has intrinsic value and deserves respect.

Empathy and open-mindedness lead to a harmonious world.

Excellence is defined by striving to do our best at everything we do.
We are all responsible for ourselves, our actions and our future.

Hope and optimism are essential for progress and growth.